Protect your project as it's being built.
Builders risk insurance provided by Strickler Insurance.
As a construction business you have a large amount of money invested in each and every property, building and jobsite. Or as a future homeowner who is looking to build your dream home, you have a large amount of you personal money invested in the construction of your new home. Or maybe you are the investor for the building construction project.
However you have invested in the construction project, having builders risk insurance can help provide security for you and your business when accidents occur.
What Is Builders Risk Insurance?
Builders risk insurance or commonly referred to as construction site insurance is a type of coverage that protects buildings that are still under construction. This form of property insurance is crucial to protecting your business as a contractor or your investment as a future homeowner or investor. Purchasing a builders risk policy will help manage the unknown and unexpected financial risks on your construction projects.
What Does Builders Risk Insurance Protect & Cover?
Builders risk insurance is comparable to home insurance except it is specifically designed for a building the is being constructed. It protects your project from fire, lightning, hail damage, and certain weather related damages. If the building is being constructed in a high population area that has a high crime rate you definitely want protection from theft and vandalism. Anyone can enter your construction project at night, especially when walls have yet to be built or doors have yet to be added. Additionally, builders risk insurance protects construction materials and the on site equipment.
Do I Need Builders Risk Insurance Coverage?
The builder's risk policy is interesting because it does not have to be purchased by a general contractor. That's why a lot of people ask who pays for builders risk insurance? Essentially you need to pay for builders risk insurance coverage if you have a financial investment in the construction project. Are you an investor or lending money to a construction project? Are you the future homeowner who has all of their life savings on the line for the building that has been constructed? Or are you the business owner or general contractor Who is being held responsible for the construction project from start to finish. All of these scenarios could entitle the need for builders risk coverage. If you are unsure if you are the liable party in a construction project you should contact us to determine what type of builders risk coverage you need.
The Gray Areas Of Builders Risk Insurance
Because there are a wide variety of construction projects, there's also a wide variety of builders risk policies. We construct a builders risk policy for your specific building project. When working with one of our insurance agents we will discuss the different options of coverage you can have on your construction project. You can extend your protection to cover specific building materials or structures as well as potential financial loss in real estate taxes or loans. There is a wide variety of builders risk coverage, make sure your building project is correctly protected.
Builders Risk Insurance Professionals
At Strickler Insurance we pride ourselves in being experienced in providing builders risk insurance policies. We work with a large amount of ongoing contractors and construction businesses that need builders risk policies that fit their specific business and projects.
What You Need To Know About Builders Risk Insurance As A Homeowner
If you are the future homeowner, and want to make sure your investment and future home is protected, builders risk insurance is a great investment. There are a few things you want to know before getting builders risk insurance. Do you want to know the project timeline, as well as the potential risks your property could be susceptible to. Is it located in your body of water, is it at a location that has a very high crime rate? These are important factors to know before getting coverage.
You should also communicate with your contractor to know what kind of coverage they have before purchasing builders risk insurance. By knowing the project timeline you can gauge and affective timeframe for your builders risk policy. Typically, builders risk Insurance starts once the contract is signed and approved by both you and the insurance agent. There are always exceptions, so make sure that is clearly communicated. Knowing when the coverage for your construction project ends is extremely important because you want to have homeowners insurance begin the moment the policy expires. Typically there is a policy expiration date, or the policy will end once it is occupied and put into use.
Get Builders Risk Insurance From Strickler Insurance
Strickler Insurance is located in Lebanon Pennsylvania and we provide builders risk insurance in Lebanon PA, in Pennsylvania as well as New Jersey, New York, Maryland, Delaware and Virginia. Contact us today for a free insurance quote!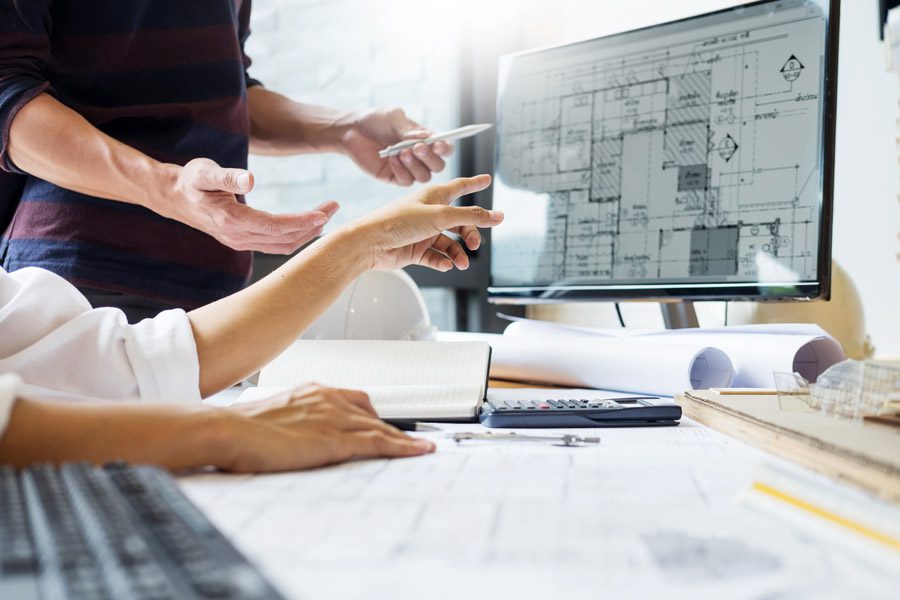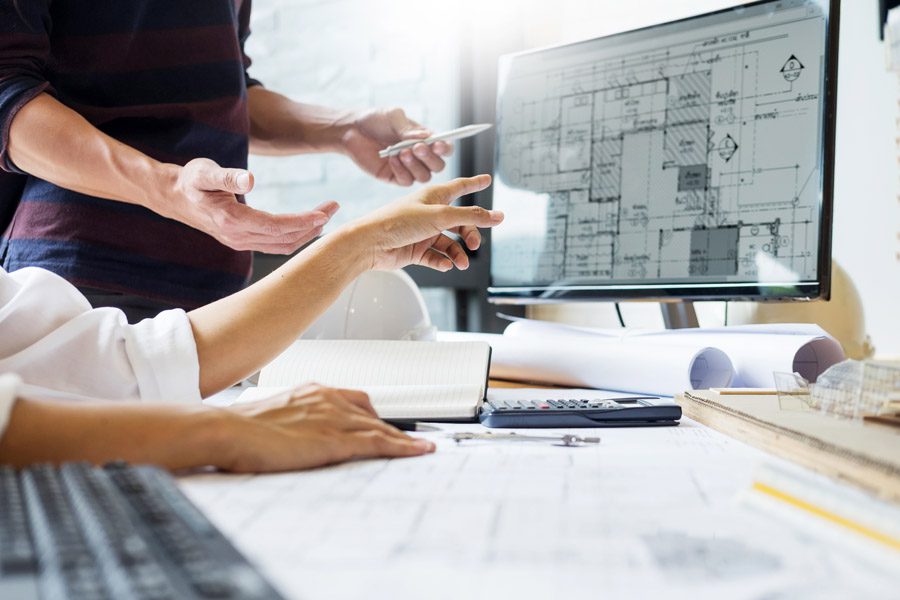 Get Started Today
As an independent agency, we are here to help you find the right Builders Risk Insurance coverage.
Get a Quote
  Builders Risk Insurance Quote Request
As an independent agency, we are here to help you find the right coverage.
Get a Quote
It only takes a minute to get started.
Fill out the form, we'll be in touch.

Review options with an agent.

Get the coverage you need.
Would you rather discuss this in person? Get in touch with an agent today!