Protect your assets in the event of a disaster.
Flood insurance provided by Strickler Insurance.
You may not live in a high flood risk area. But that doesn't mean your home will never flood. At Strickler Insurance we provide the specialized flood insurance coverage you need to help protect your home from rising waters. 
If you are not in a flood zone that is even more reason to get flood insurance now. Flood insurance coverage in a low-risk area can be more affordable. When floods do hit from a hurricane or sporadic spring snowmelt, the results are high floodwaters you will be prepared and we will have your home protected and covered.
Get a Quote
Top 3 Questions About Flood Insurance
There are three primary questions about flood insurance we've heard over the years and we want to answer them for you. If you have more questions about flood insurance you can learn more from our flood insurance FAQ page.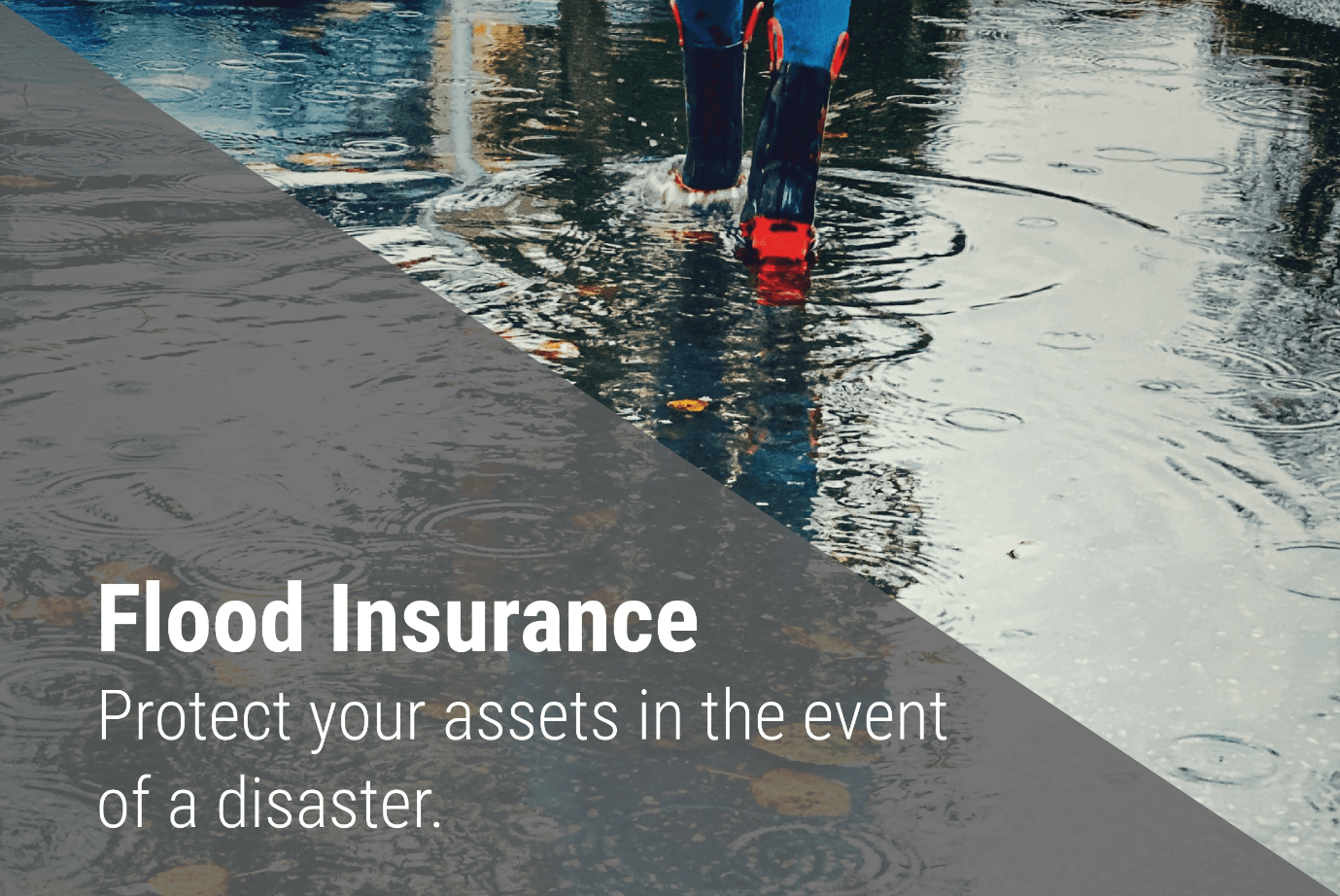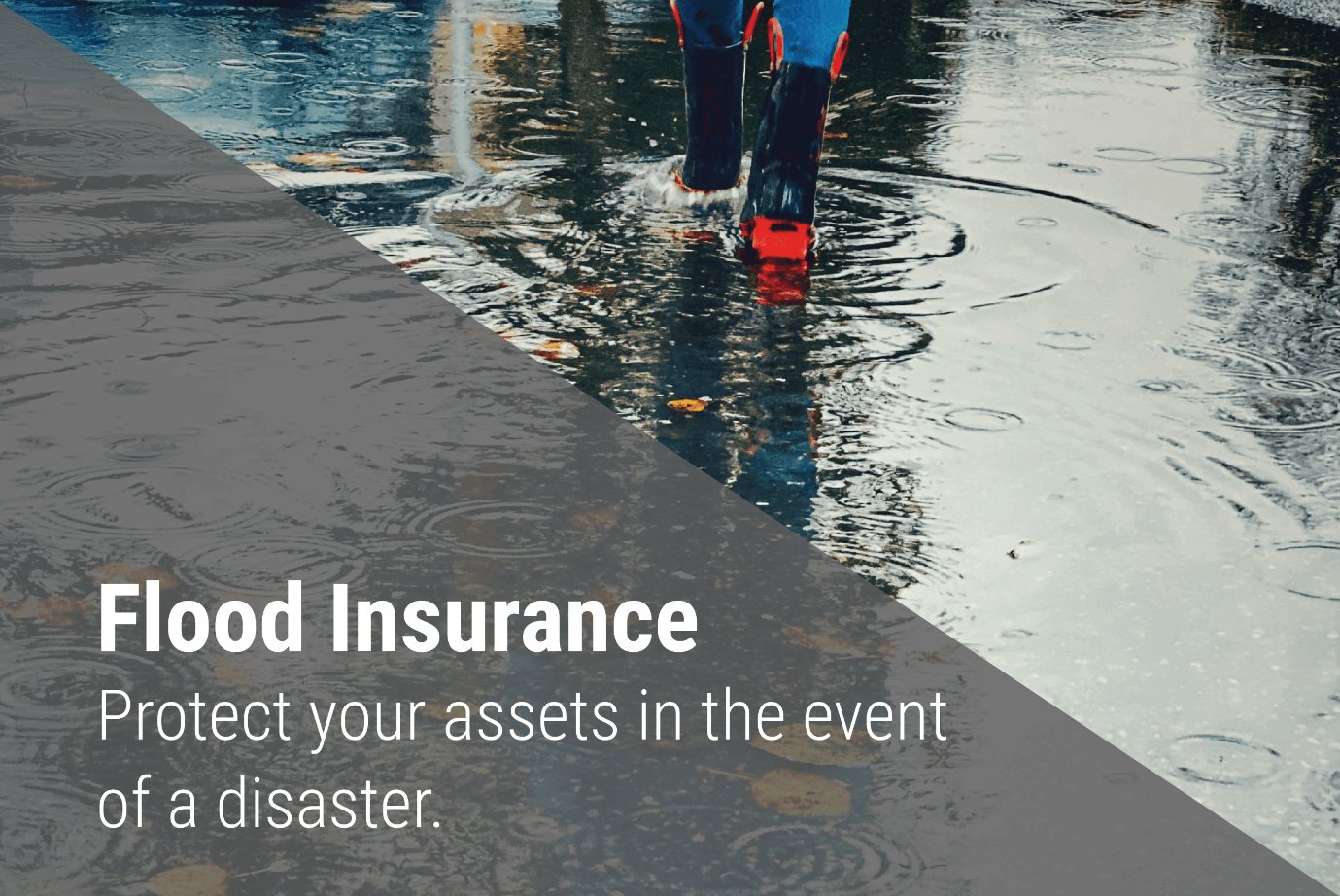 Do I Need Flood Insurance If I'm Not In A Flood Zone?
Flooding is a risk no matter where you live. In Pennsylvania, we saw proof of this from recent Hurricanes and heavy spring rainfall that has left many local towns decimated with abandoned homes. Towns and areas in Pennsylvania are actually added to the flood plain map regularly. So flood insurance is not only needed for people living in designated flood zones. Since flooding is a risk everywhere in Pennsylvania and the locations we provide insurance for, we strongly advise getting a flood insurance quote.
Doesn't My Homeowners Insurance Cover Have Flood Protection?
Homeowners' insurance policies don't typically cover damage from floods. Many people wonder if homeowners insurance automatically includes flood coverage. The truth is, most home insurance policies do not cover flood damages. It is best to err on the side of caution and get your policy reviewed to see if you have flood insurance. 
Are There Any Government Programs That Protect My Home From Flood Damages?
There is only a small number of homes are covered by government programs for flood damages. Many people are unaware of these government programs, but we do still receive questions about this. Usually, we hear about this from people who have had experience with flooding in the past and know the devastating damages floodwaters inflict on a home. There is a National Flood Insurance Program that guarantees the availability of insurance in specific areas. However, this only covers a tiny percentage of American homes.
Pennsylvania Flood Insurance
Strickler Insurance is located in Lebanon Pa and we have been providing flood insurance since it has existed. We specialize in Pennsylvania flood insurance. We have worked with both NFIP flood insurance as well as private flood insurance. Contact us to get a free flood insurance quote. We provide flood insurance in our neighboring states as well, we simply love providing flood insurance in Pennsylvania.
Why You Should Have Flood Insurance Coverage
For most homeowners, floods are very unlikely but when they occur they are extremely damaging and costly. When you are hit by flooding you can lose most of your personal possessions. But that is not where the cost comes from in flood damages. Generally, the most expensive part of flooding is the structural damage it does to a home. While that reconstruction work is performed you will need a place to live, food to eat among a variety of unseen costs. When floodwaters damage a home the entire process is extremely similar to when a home burns down. While the building may still be there, the damages are as massive as a fire. Not having coverage for flooding is a chance you simply can't afford to take.
Contact Strickler Insurance
Contact Strickler Insurance and we will help review your flood insurance policy and homeowners policy to explain the benefits and affordability of obtaining a separate flood insurance policy.
Strickler Insurance is located in Lebanon Pennsylvania and provides flood insurance in  Pennsylvania, Maryland, New Jersey, New York, Delaware and Virginia. Contact us for a free flood insurance quote. Contact us today!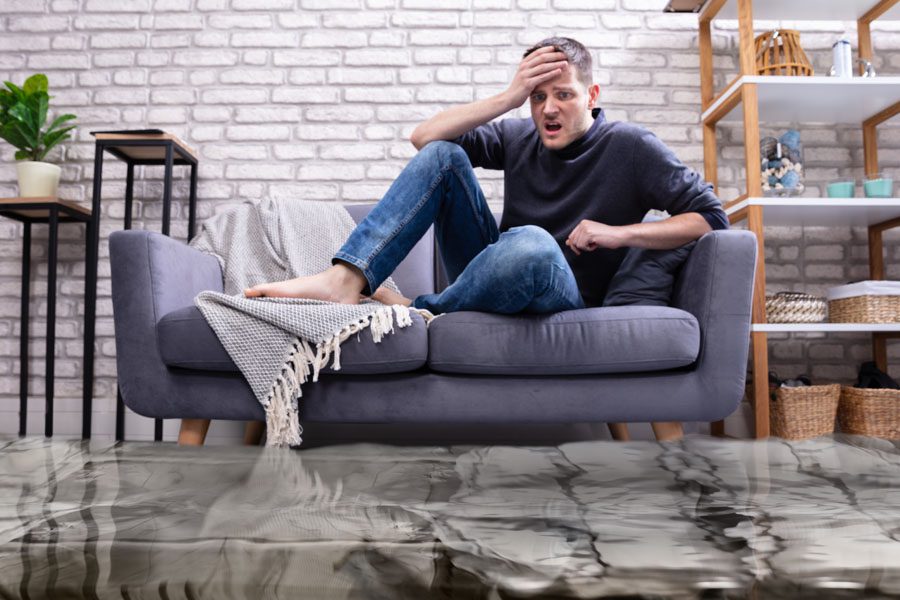 Get Started Today
As an independent agency, we are here to help you find the right Flood Insurance coverage.
  Flood Insurance Quote Request
As an independent agency, we are here to help you find the right coverage.
Get a Quote
It only takes a minute to get started.
Fill out the form, we'll be in touch.

Review options with an agent.

Get the coverage you need.
Would you rather discuss this in person? Get in touch with an agent today!