Pennsylvania Insurance Company
Strickler Insurance serves clients in Pennsylvania.
We are your trusted insurance agency serving Pennsylvania.
We specialize in a wide variety of insurance solutions to meet your needs. Whether you're looking for personal insurance, business insurance, or employee benefits, we provide quality service and advice you can count on. Contact us today to get all of your Pennsylvania Insurance needs.
Lebanon, PA
161 North 8th Street
Lebanon, PA 17046
Get Directions
Office Hours
8:30AM – 5:00PM
Monday – Friday
Contact Information
Contact Us
Have questions about insurance policies, billing, claims or anything else? No problem! Reach out and we'd be happy to help.
Serving Pennsylvania Insurance For 160 Years
Pennsylvania is one of the locations we serve. Strickler Insurance is located at the heart of Pennsylvania. We started as a small insurance agency serving Lebanon Pennsylvania. Some of the nearby neighborhoods include Jonestown, Manheim, Myerstown, and Hershey Pennsylvania.
How We Have Expanded Insurance Throughout Pennsylvania
Over time our insurance coverage branched east into Berks County, Philadelphia, and South Eastern Pennsylvania. To the south, we serve our neighboring counties of Lancaster and York. As transportation companies and has grown to the north we provide a large amount of businesses insurance coverage. With Harrisburg and the West Shore, we cover a lot of family's home insurance.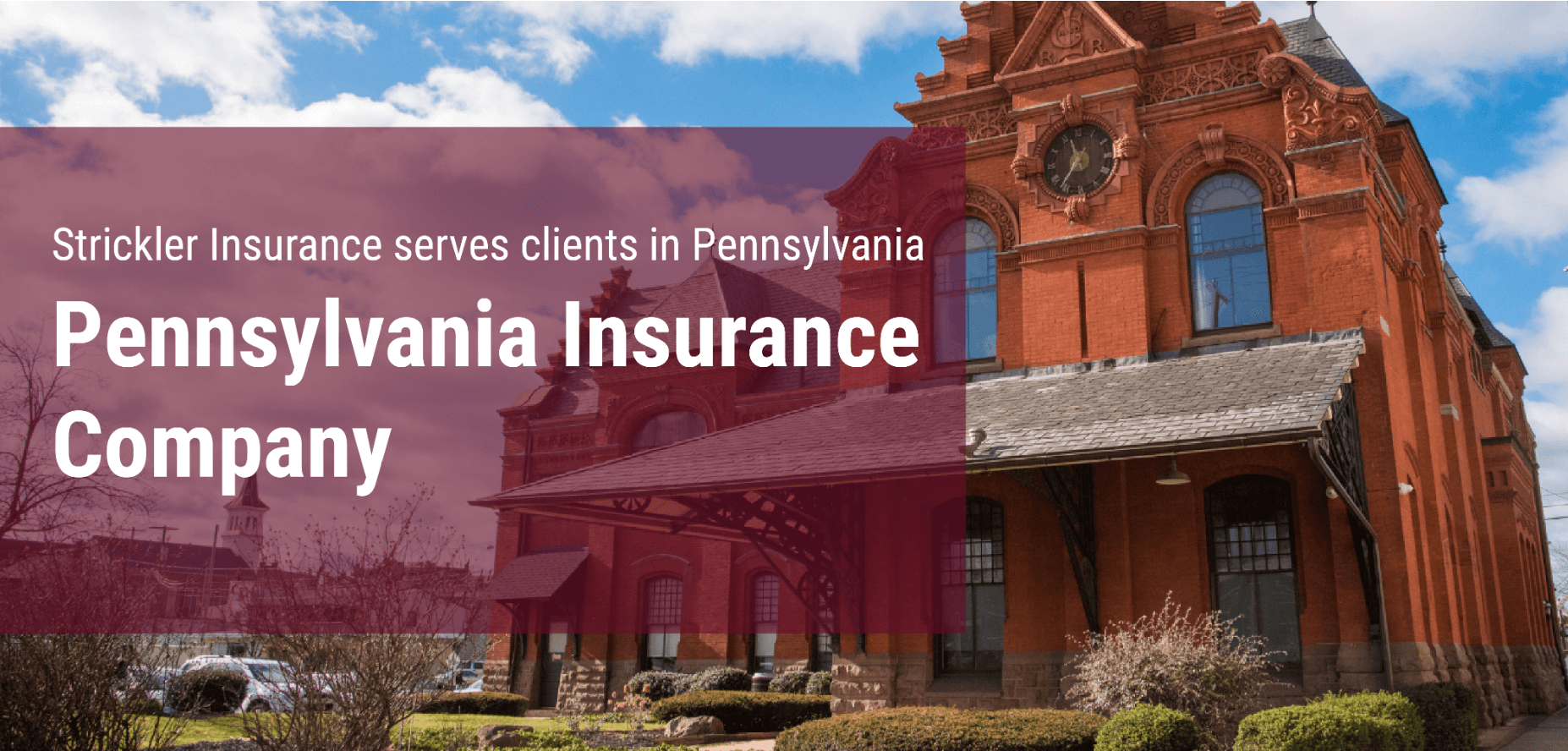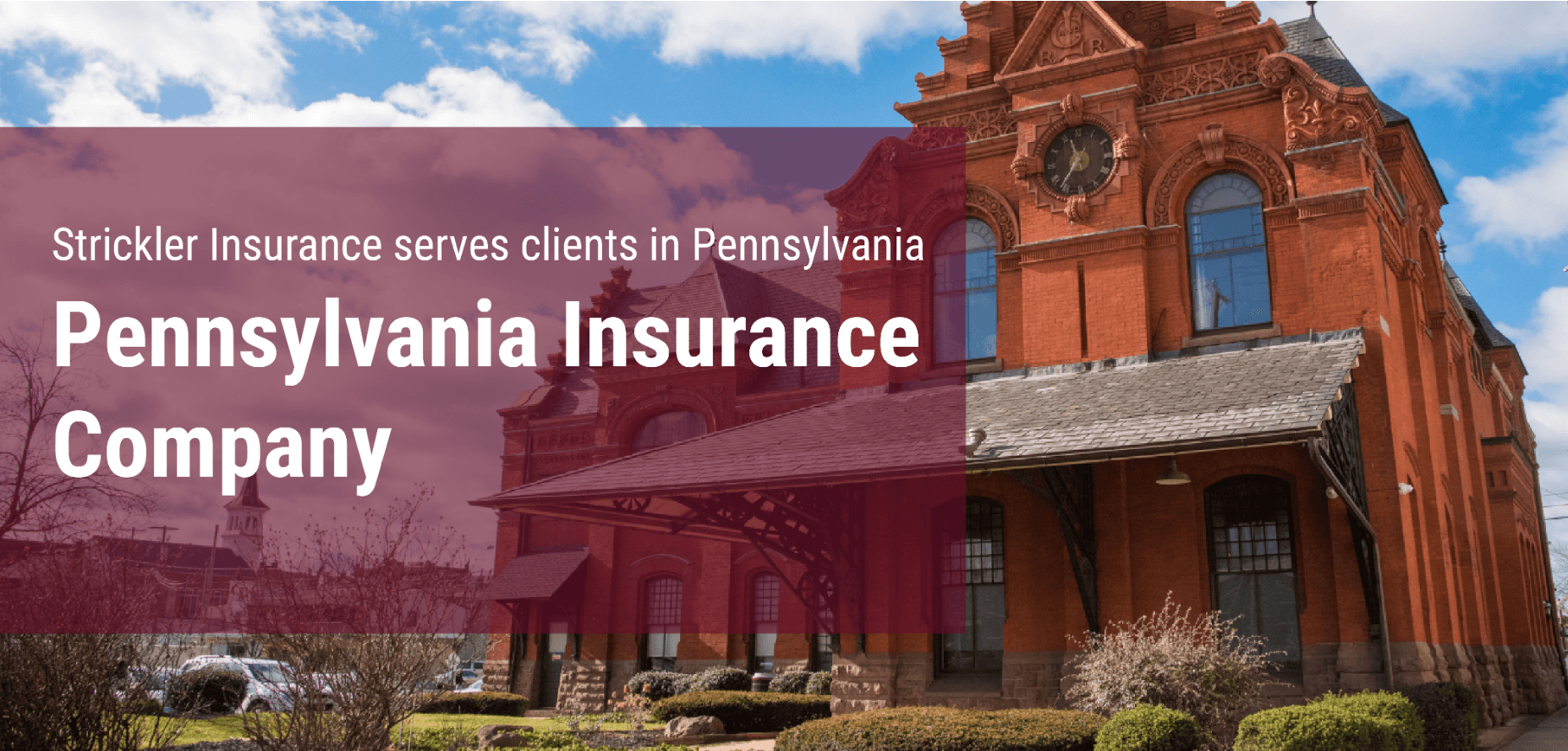 Pennsylvania Personal Insurance Coverage
Pennsylvania personal insurance coverage is designed to protect you, your family, and your investments. Getting the best PA insurance starts with comparing rates. At Strickler Insurance we compare rates for you to try to get you the best most affordable insurance. Below are a few of the insurance coverages we provide families within Pennsylvania:
Looking For Insurance In Pennsylvania?
From our position in Central Eastern Pennsylvania, we have been able to provide the best insurance in Pennsylvania. Contact us for a quote for your Pennsylvania business insurance. Learn about our personal Pennsylvania insurance coverage.