Employment Practice Liability Insurance
We have your business covered.
Employment practice liability insurance provided by Strickler Insurance.
Protect your business with employment practices liability insurance. Many businesses have a positive culture and employees are able to work in unity. But there are moments where lines are crossed and poor management decisions are made. As an employer, you face a rising tide of employment practices litigation alleging discrimination, sexual harassment, retaliation, and other employment-related issues. Protect your business's future and your financial future by having EPLI coverage.
Get a Quote
What Is Employment Practices Liability Insurance?
EPLI is essentially insurance coverage designed around your business and internal teams to make sure you are protected in an instance of lawsuits around claims of discrimination or wrongful actions. There are a large number of lawsuits for business in the United States. By protecting your future and investments you can grow without fear as a business. 
What Does Employment Practices Liability Insurance Cover?
There are a wide variety of protections employment practices liability insurance provides. This protection is for employee lawsuits and claims that include:
Discrimination based on sex, race,age or disability.

Sexual Harassment or Harassment in general

Wrongful Termination

Neglect to Employ or Promote

Wrongful Discipline

Wrongful infliction of emotional distress

Breach of Employment Contract

Mismanaging employee benefits

Discrimination

Certain personal injury that is not covered by general liability

Claims of retaliation

Defamation claims
Get Employment Practices Liability insurance Coverage For Your Business
Adding EPLI insurance to your policy will help protect your business. While a wide range of businesses get EPLI insurance coverage, below is a few businesses that are extremely likely to get EPLI insurance protection:
Employment Practices Liability insurance for Midsize to Large Businesses

: Get EPLI insurance for your business. The more employees, the more risk. Protect your investment and business's future.

Employment Practices Liability insurance for Professional Services

: Get EPLI insurance for your professional services business. Workplaces that provide professional services are likely to have a claim due to the office environment. Learn more about EPLI coverage.
Does My Business Need Employment Practices Liability insurance Coverage?
You will not need EPLI insurance until you do. What do we mean by this? Insurance is purchased preemptively. You technically can function as a business without insurance (except for insurance required by the government), but the moment an injury occurs, a lawsuit ensues or a fire starts. That is the moment you will wish you had EPLI insurance. If you do not have EPLI insurance for your business you will not be covered for
How Much Does Commercial Employment Practices Liability Insurance Cost?
Commercial employment practices liability insurance costs can vary. It depends on the size of your business, the type of business, as well as the number of employees. Insurance companies will also look at your business's history of lawsuits in this area. Businesses that have had an employment practices lawsuit are extremely likely to have more in the future. Protect your businesses future with an EPLI policy.
Is My Business Required To Have Employment Practices Liability Insurance?
While your business is not required to have employment practices liability insurance, it is wise to have it. There aren't any requirements by state or federal government so you are not forced into buying this insurance. What might force you into buying this insurance is a situation where you are sued for negligent actions within your business. It might not even be you specifically that is sued. When this occurs to a business there are a wide range of unforeseen costs. Protect your business from these costs.
Ways To Prevent Employee Lawsuits & EPLI Claims
Preventing EPLI claims should be your first priority as a business. This will save you large sums of money and improve your workplace. A unified and educated team will boost employee morale and unity as a whole.
Employment Practices Liability Insurance Small Business Insurance
Getting EPLI insurance for your small business will help protect your business from unforeseen costs. Whether you need EPLI insurance business insurance for your LLC or your small business we can help provide you the correct insurance coverage for your small business. Many people just look for cheap business insurance, but we want to provide you affordable EPLI insurance small business insurance that also provides quality EPLI insurance coverage.
Pennsylvania Employment Practices Liability Insurance
To provide effective EPLI coverage in Pennsylvania you need to know about employee discrimination laws in Pennsylvania. The Pennsylvania Human Relations Act is the specific act that does not allow employers to discriminate based on race, sex, age, or religion. Our insurance agents recognize the importance of this knowledge and can help your business get EPLI insurance in Pennsylvania.
Get A Employment Practices Liability Insurance Business Insurance Quote
Strickler Insurance is an employment practices liability insurance agency that is dedicated to your organization's growth. Contact us for a free insurance quote for your business. We provide insurance in Pennsylvania, New York, New Jersey, Maryland, Delaware, and Virginia.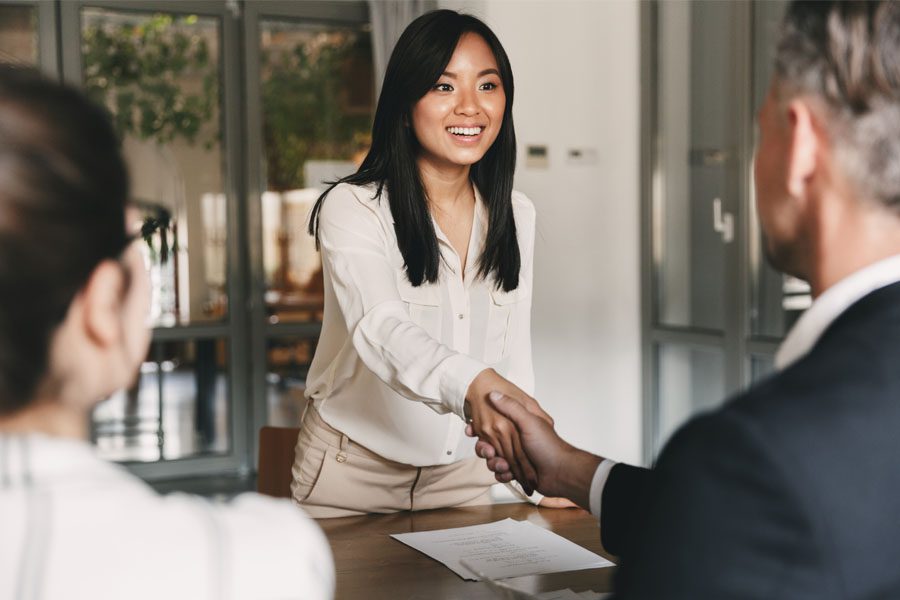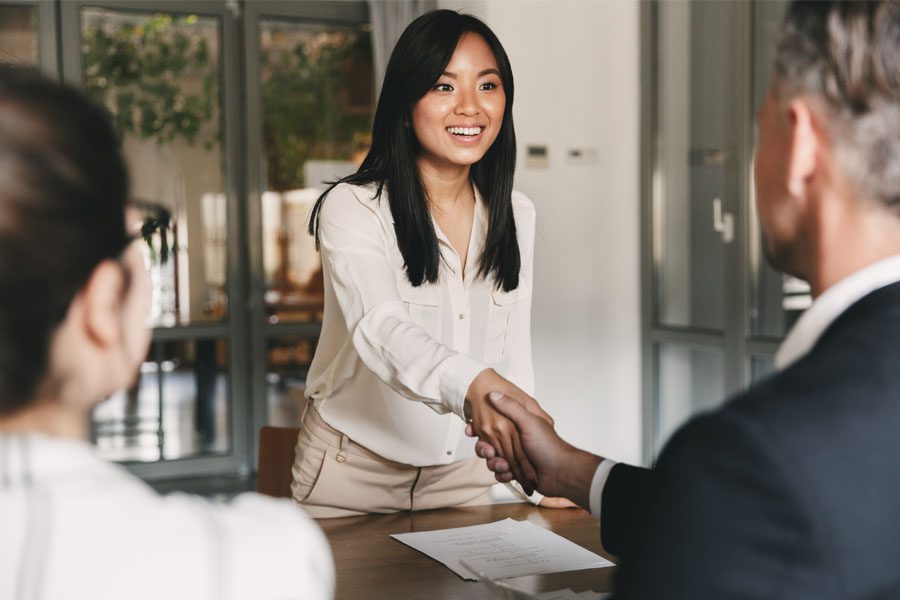 Get Started Today
As an independent agency, we are here to help you find the right Employment Practice Liability Insurance coverage.
  Employment Practice Liability Insurance Quote Request
As an independent agency, we are here to help you find the right coverage.
Get a Quote
It only takes a minute to get started.
Fill out the form, we'll be in touch.

Review options with an agent.

Get the coverage you need.
Would you rather discuss this in person? Get in touch with an agent today!