Key Person Life Insurance
Protect the continuity of your business.
Key person life insurance provided by Strickler Insurance.
Key person life insurance can keep your business afloat in the event of the death of any employee who is an integral asset to the company's survival. We'll work with you to design coverage that helps assure the continuity of your business for employees, customers, and creditors.
Why Your Business Needs Key Person Life insurance
Key person life insurance can save your company. It is not discussed often enough how valuable your employees are. In many businesses there a key people who make sure your business functions. You know who they are.
When a key person goes on vacation production drops and you are left with a lot more work. Sometimes their workload is out of your expertise. Being prepared for their unexpected absence is key to your business's continued success and growth.
What Is Key Person Life Insurance?
Key person insurance coverage is a type of life insurance policy that is designed around your valuable employees. Key person or key man life insurance is an effective coverage in the event you lose one of the primary employees of your company.
How Can Key Person Life Insurance Help My Business?
In the case that a key person becomes ill or dies, key person insurance steps in and produces the profits lost in their absence. This can be provided to your business in a lump sum or it can be provided over time. This financial support will allow your business time to cope with the loss of a key employee and time to find someone to fill their position.
Who Is A Key Person?
A key person in your company is an employee that integral to the daily functions of your business. Think of the top employees that manage your company and how your business would fare if you lost one or two of them at the same time.
How Is Key Person Life Insurance Calculated?
Life insurance for your key employee is calculated in multiple ways. It depends on the insurance carrier as well as the life insurance coverage you get for your business. A few of the types of key man coverage are:
Replacement Cost For A Key Person: The replacement cost for a key person is calculated by looking at the time and cost to hire and train a new employee to the same level as the key employee.
Contributions To Earnings Approach: Pretend your key person is a salesperson who provides a large amount of the business's income. The contributions and earnings approach would calculate how much that employee was providing each year to the business. It is then calculated how long it would take to train an employee to that key employee's level (similar to the replacement cost method). That calculation plus the replacement of the bottom line earnings is what determines your key person's life insurance coverage.
Key Employee Multiples Of Income: This is one of the most common ways to calculate a key person's life insurance coverage. Essentially a multiple of the key employee's salary, income, and benefits is multiplied multiple times (depending on the coverage) and that is the determined payout life coverage.
Knowing how it is calculated probably has you asking, "Okay, so how much key person insurance coverage do I need?" That depends on your business as well as the number of key persons. The best amount of life insurance coverage for your business is the amount that will keep your company functioning effectively and growing in the absence of a key person.
Having a little bit of cushion is always helpful because it is impossible to predict the breadth of their impact on your business. You never know how impactful a person is to your company until they are gone.
What Types Of Key Life Insurance Are There?
Just like personal life insurance plans, there are different types of life insurance for employees. When you talk with an insurance provider they will typically ask if you want term life insurance or permanent life insurance for your key person.
Key Person Term Life Insurance
Term life insurance for a key person works for a set amount of time. Essentially, you plan to pay for the term life insurance for a fixed amount of time. Once that set amount of time is up, the plan ends.
Many business owners get this life insurance plan for their key employees. Term life insurance for a key person is sometimes more affordable. You can also discuss the future with your key employee and plan a term that also fits their future employment plan. Preparing for the future will set your business up for success.
Key Person Permanent Life Insurance
Permanent life insurance for an employee allows for you to have coverage for your employee as long as you are paying for it. Learn more about getting permanent life insurance for your key employee.
Insurance coverage that businesses should not overlook.
You might describe the skills and knowledge of the senior staff as priceless, but if anything happened to them, the financial losses for your business could be very real. That's why you need to safeguard the future of your business with key person life insurance.
Ensure the continuation of your business.
Where ordinary life insurance compensates a person's financial dependents for loss of income, key person life insurance is all about the costs a business faces when the person dies. It's best suited for staff who are so vital to the company's operations that it could struggle to survive without them.
What does key person life insurance have to offer?
The payout from a key person life insurance policy will ideally help the company stay afloat while the other members of your staff come to grips with running the business, or until your business hires a suitable replacement and brings them up to speed.
Additional payout options for every situation.
In the worst-case scenario, the payout could instead be used to wind down operations in a controlled manner rather than face the chaos and damage of a forced liquidation. In addition to paying out when a key staff member has passed away, some key person policies will also payout if the person is diagnosed with a terminal illness or suffers a critical illness that means they can no longer work.
Key person life insurance is a great way to protect your business. If you think this might be a good fit for your business, let us know. We can walk you through your options.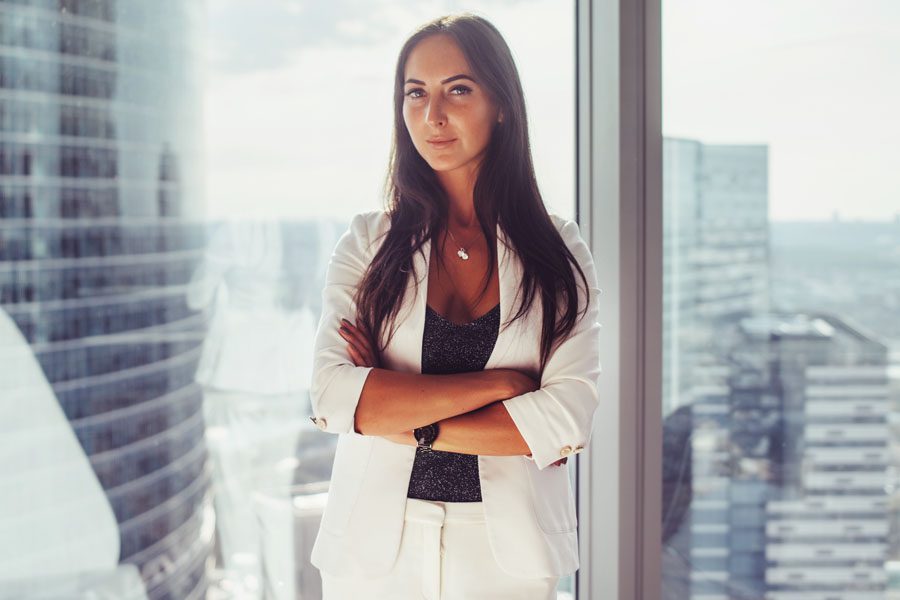 Get Started Today
As an independent agency, we are here to help you find the right Key Person Life Insurance coverage.
Get a Quote
  Key Person Life Insurance Quote Request
As an independent agency, we are here to help you find the right coverage.
Get a Quote
It only takes a minute to get started.
Fill out the form, we'll be in touch.

Review options with an agent.

Get the coverage you need.
Would you rather discuss this in person? Get in touch with an agent today!