Barber Shop Explodes In Lebanon Pennsylvania Due To Gas Leak
As Pennsylvania was ravaged with snow this week, snowplows, snow blowers and people were out removing the snow. Unbeknownst to the local Next Level Barbershop, their gas pipe had been struck by a snowblower. 
After the gas pipe was struck, the shop's basement started filling with gas. The next-door tattoo shop called authorities to indicate they could smell gas. Those authorities arrived the moment the building exploded at 1:51 PM.
Luckily, no injuries or deaths occurred because the barbershop was closed. One person was taken to a hospital for smoke inhalation according to Lebanon's fire department.
In an interview by the local news William Read, the owner of the barbershop said, "First thought was anyone hurt, was anybody hurt. Materials can be replaced, but human lives can't" said Read.
Since the explosion, a GoFundMe has been started to help William Read reopen his barbershop.
The Importance Of Business Insurance For Gas Leaks & Building Explosions
This gas explosion displays the importance of having insurance for your business. You never know what is going to happen. Below we provide a breakdown of how business owners' insurance and different insurance coverages could help get businesses that experience a gas leak and explosion similar to this one back up and running. 
Important: The information presented here is figurative and not exact. There are many factors and different types of insurance coverage that would determine how your insurance coverage works. The following are coverage options that you could have in this situation. This provides real world examples of how this insurance coverage would help your business during a gas leak explosion.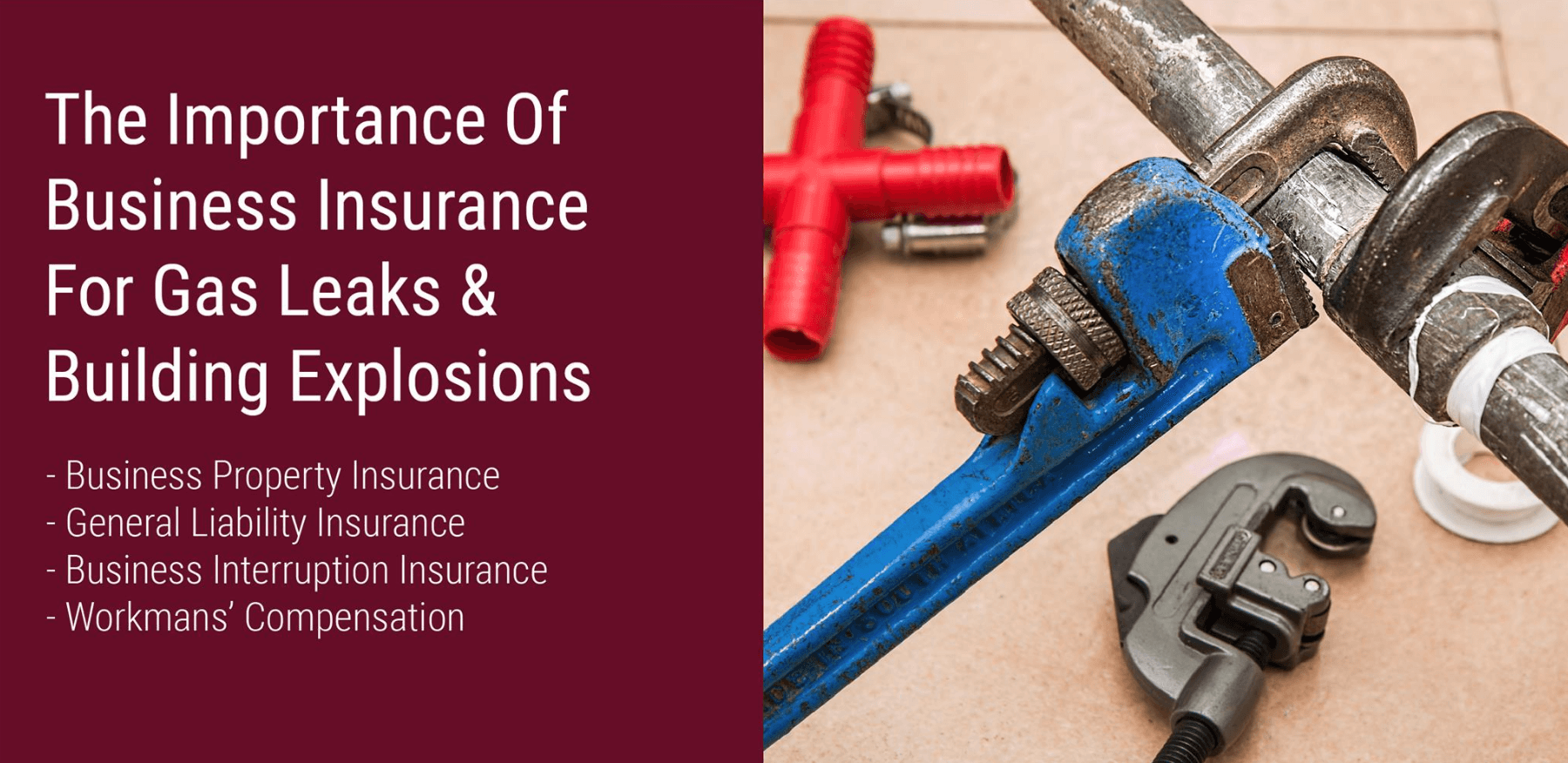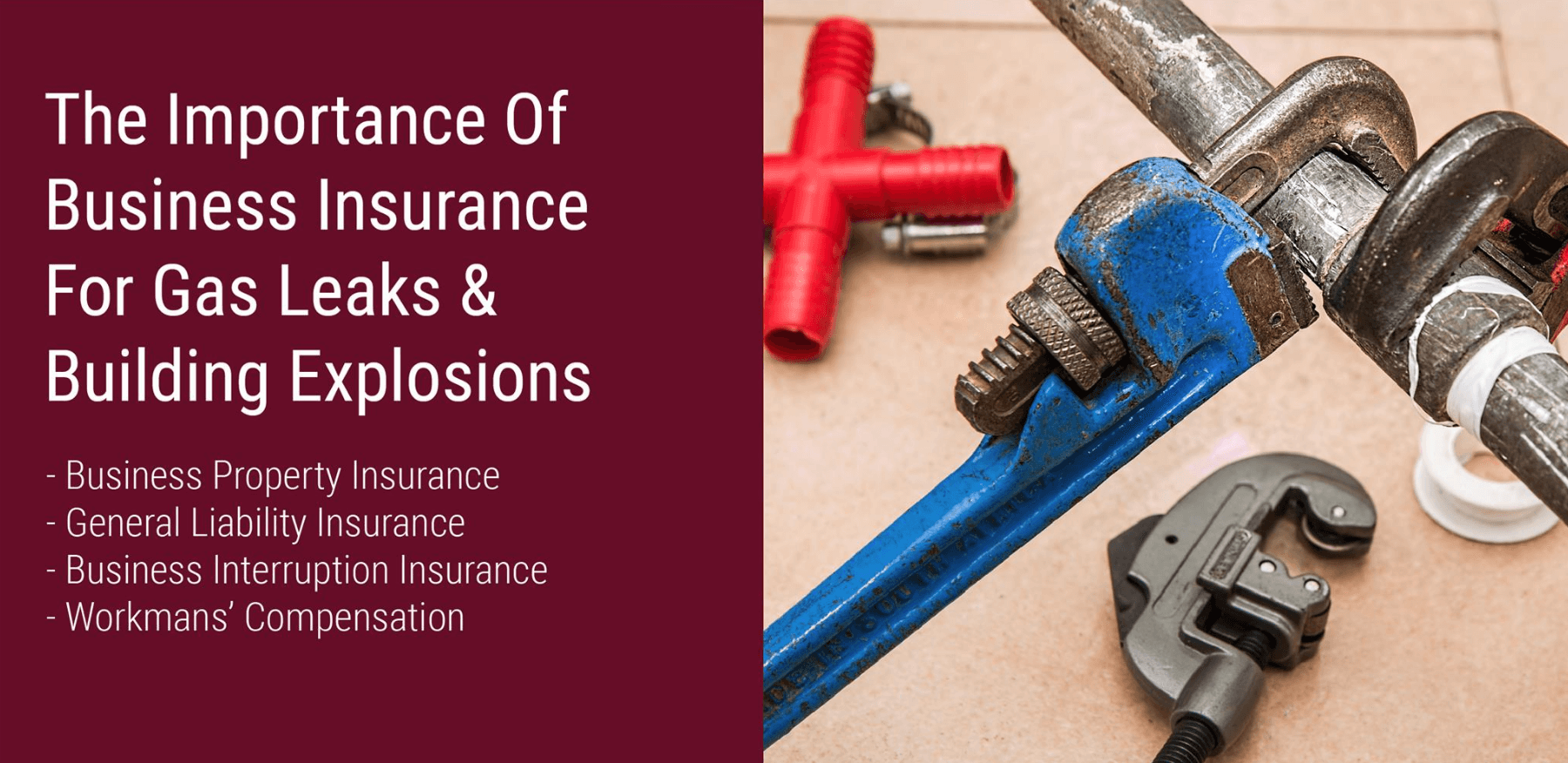 From the most recent accident that happened in Lebanon with the gas leak explosion at the Next Level Barbershop, we can see that it can happen to anyone. No matter how safely you manage your business, there is a chance for a snowblower to knick the outdoor gas pipes leading to your business exploding. Make sure your business is prepared for the unknown.
Contact Strickler Insurance For Your Business Insurance
Stickler Insurance has been providing business insurance in Lebanon Pennsylvania for over 160 years. If you have any questions about your business's insurance coverage and want to make sure you are protected for future situations like this, contact us.