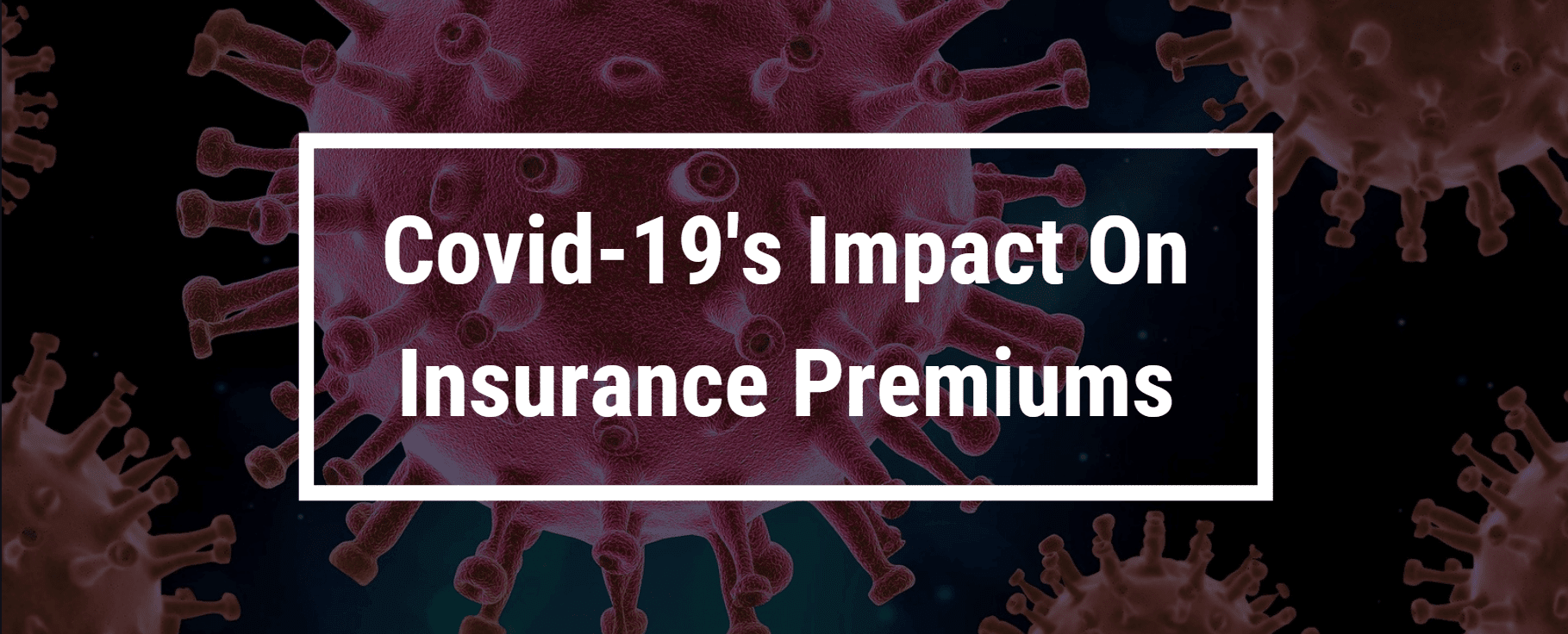 Projected Drop In Insurance Rates Due To Covid-19
It is about time we had some good news! Yes, there are potential ways you can drop your insurance premiums because of Covid-19. There were a few financial stimulus checks that you could have received from your insurance company this year. We had a few of our carriers give return checks or auto insurance discounts this year due to covid-19. Technically these were not insurance discounts, what our insurance providers did was return a portion of your premium due to the reduced driving and reduction in claims that occurred during the spring shutdowns. Because of the potential of saving money on insurance because of Covid-19, we are looking into what insurance will look like in 2021. As we were doing this research we saw a decently positive impact for your insurance rates in 2021.
Auto Insurance Rates In 2021 Due To Covid-19
Auto insurance was one of the first areas we saw a discount given to insurance. We saw a few insurance companies, including a few of our own carriers give money back due to the nature of the pandemic. The shutdown affected the number of cars on the road and personal driving habits, so it made sense that insurance companies were able to give this type of benevolence refund for the time your vehicle was left unused.
Many felt that the return on their car insurance was, "better than nothing" but how will our auto insurance rates look this upcoming year? Will there be an increase due to a lack of activity in 2020? Will there be an increase to cover the costs of 2020? It depends on your insurance provider and your location. Some insurance companies are saving large sums of money since there aren't as many auto insurance claims. Other insurance companies are losing money due to covid in health insurance.
According to business insider car insurance rates are likely to rise in 2021 simply because auto insurance companies have not lowered their premiums despite the lower claim rates in 2020. Look out if you have State Farm insurance, according to Forbes insurance rates are likely to increase in certain states. One of those states is Pennsylvania. Pennsylvania is where we are located and we strongly encourage you to contact us to save on your auto insurance coverage.
The increase is understandable on certain levels. Insurance companies would rather give you a return check in 2021 if there is another shutdown than lower the cost of insurance preemptively. If they lowered the cost of auto insurance for 2021 and somehow the world was to go back to normal the day the ball drops in New York City, then the driving habits would return and the number of claims would probably increase even more than before as the world enjoys going out even more. So the question is, how do you save money on car insurance in 2021?
How To Save Money On Car Insurance
There are actually more ways you could save money on your auto insurance this year compared to others.
First, you can review your coverage. If you aren't driving as much as you had in previous years this is a great way to lower you car insurance cost. The warning we have is if you get less coverage you open yourself up to more risk, and in this time of an unstable economy and a constant change in income, you should not lower your coverage unless you are not driving at all.

Second, ask for financial relief. Some insurance companies understand that 2020 has been difficult financially and will work with you on your insurance costs.

Third, this is for certain rare cases, but if you went from commuting an extremely far distance to working at home you can lower your car insurance rate due to the lower risk. 

Fourth, ask your insurer for any financial options they offer to lighten the cost until later.

Fifth, apply for discounts. If you have a teen driver who hasn't done their safety driver discount, now is the time to get out on the road and apply for it. Contact your insurance company to see what auto insurance discounts you might qualify for. Use your time in lockdown wisely and save money in the future.

Sixth, getting a telematics setup for your vehicle to track your driving habits and activity. During covid-19 your driving is sporadic and there isn't as much of a rush to get to your destination. You should get a telematics discount for your driving habits during covid-19. Contact your insurance provider to see if they provide a telematics insurance discount option.

Seventh, contact Strickler Insurance for a free quote and we can discuss your current coverage and see if our rates will save you money in the upcoming year.

Eighth, do the seventh option to save on your auto insurance.
The Good News About Car Insurance Rates
It is likely auto insurance rates will drop in the future due to fewer drivers being on the road and fewer claims being filed. That is if the "new normal" continues to be normal. If driving activity returns to normal as well as the number of claims, then the auto insurance rates will increase. So future auto insurance rate predictions are the rates will drop due to increased working from home and fewer claims and driving activity. If the world returns to pre-covid driving conditions, the rates will continue to increase as the population, the number of claims, and the number of drivers on the road increase.
Medicare & Healthcare Insurance In 2021 Due To Covid-19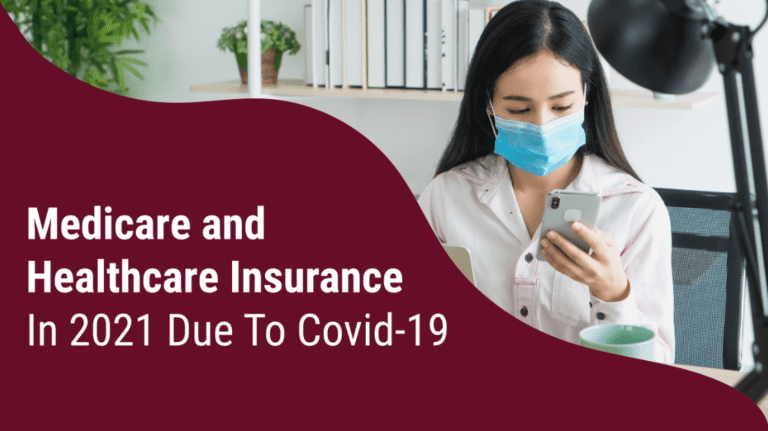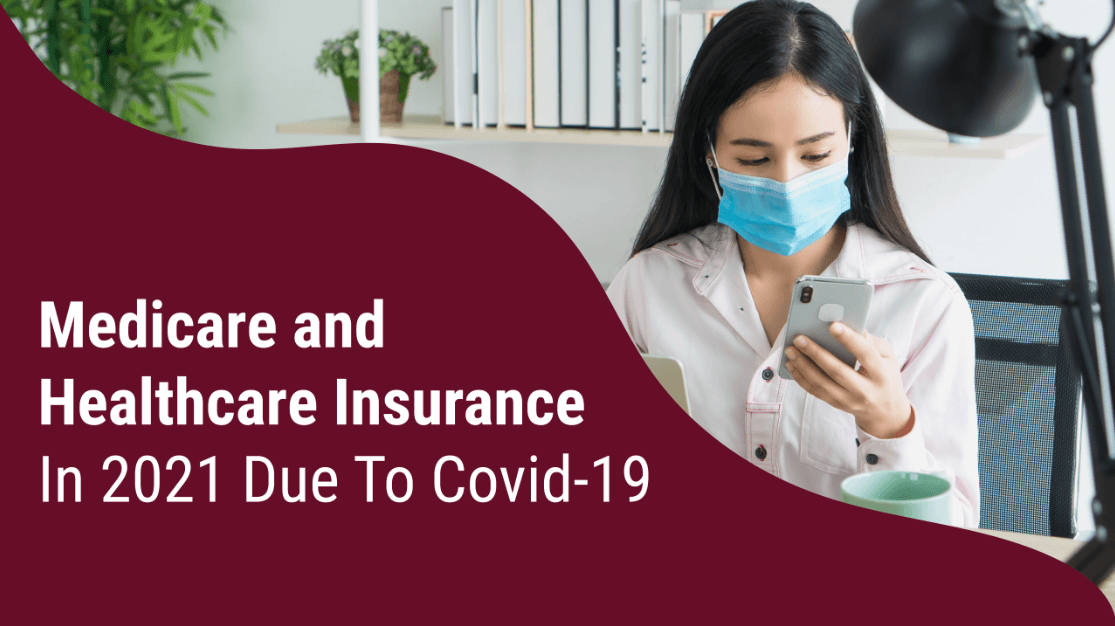 Throughout 2020 healthcare costs within the Affordable Care Act (ACA) were uncertain to say the least. The insurance market did provide some relief in cost for Covid-19 treatment this past year. While this was beneficial, there is a likelihood that this can increase rates to reclaim some of the costs. It seems private health insurance is predicted to increase while HealthAffairs predictions indicate that Medicare costs will drop in 2021. They state, "Ahead of open enrollment, the Centers for Medicare and Medicaid (CMS) released new data on HealthCare.gov marketplace premiums and insurer participation for 2021."
The truth behind all of this data and financial assistance provided by medicare is healthcare insurance saved large sums of money this year because barely anyone went to the doctor. These financial kickbacks are possible because fewer people utilized their health insurance, which saved the health insurance company large sums of money.
The Unpredictability of 2021 Due To Covid-19
As with all industries, 2021 projects are difficult to determine. The market, as well as the world, seems to change continually. The information and insurance predictions presented here are a close attempt to keep you informed on the changes in insurance.
Contact Strickler Insurance To Find Out If You Can Save On Your Insurance Due To Covid-19
Strickler Insurance has been providing insurance for over 200 years and we seek to help you get the best insurance. Contact us for a free quote. We are located in Lebanon Pennsylvania and serve neighboring counties and states.