Happy New Year From Strickler Insurance!
Every New Year's Eve my family enjoys watching Network TV's recap of the year. From who won the super bowl to the election to the Pandemic, this year's recap will certainly be a big one. At Strickler Insurance, I'm proud to say that we weathered the storm of 2020 and will enter 2021 geared up and ready to deliver an even better experience for you.
We implemented several new technology platforms in the past few months in order to improve the management of your insurance policies. First, we have the online portal to our management system, which allows you to do many things including the ability to view your coverage as well as print ID cards and certificates of insurance. We have also implemented ZOOM meetings to keep our team connected and have utilized virtual meetings to discuss your coverage and renewals. Finally, we now have the ability to eSign all documents needed to secure and endorse policies, which saves you the hassle of printing, mailing or driving to the office to sign.


2021 will bring even more varied opportunities for maintaining connection with the Strickler team, each other, and your community. You will be hearing more from us, whether it is to introduce our team, or our pets, or the vast knowledge our agents have on how best to protect what you have trusted us to insure. We want you to know that we are more than just an insurance policy in your drawer, and we hope that you will see the value in the services and support that we will continue to provide through the good and more trying times of our lives. We want your feedback, whether good or bad, and look forward to listening to your ideas on how we can better serve you.
Thank you for your business and for being patient with us as we navigated the storm of 2020. Here's to 2021!
Our Refer A Friend Winner!
We are so excited to announce this quarter's winner is Brenda Wentzel of Penn Realty! If Brenda is a friend of yours, maybe she will take you out to lunch!
When you refer a friend you automatically get $10 cash and are entered into our refer a friend competition where you can win $250! Learn more about our refer a friend program.
Jordan's Jewelry & Valuable Items Insurance Coverage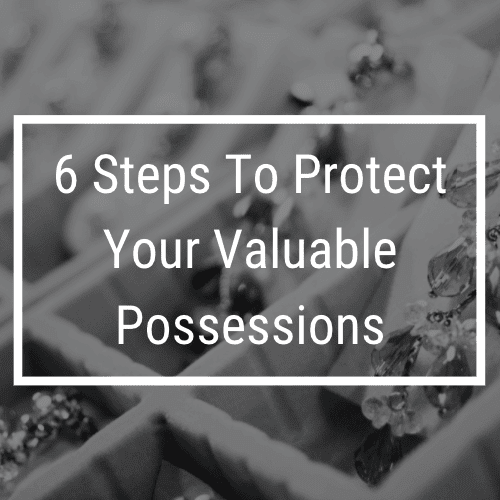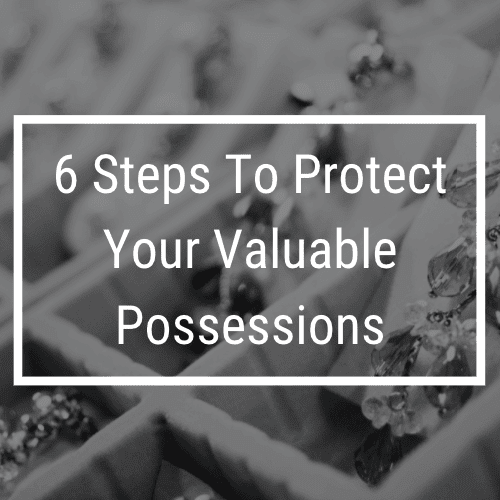 Did you get anything valuable for Christmas? Or better yet, while washing dishes from Christmas dinner did that valuable wedding ring slip off your finger and roll down the drain into the abyss? We have an advice piece covering 6 steps to protect your valuable possessions. Learn more about valuable possession insurance and contact us to get coverage.
Read Article
Get To Know Your Agents: Christine DeFluri
Customer Service Agent On Personal Lines & Life Insurance
Christine is the life of the party in personal lines and in the main office. From putting hairband nation on the radio to singing to Christmas music last month. She is a huge part of our personal insurance team and specializes in life insurance. If you want to fast track getting life insurance, contact her today.
Outside of the office Christine loves spending time with her family, cheering on the Eagles, and camping. Learn more about Christine DeFluri and meet the rest of the Strickler Insurance team.
Kiya's Corner On Covid-19 & Business Interruption Insurance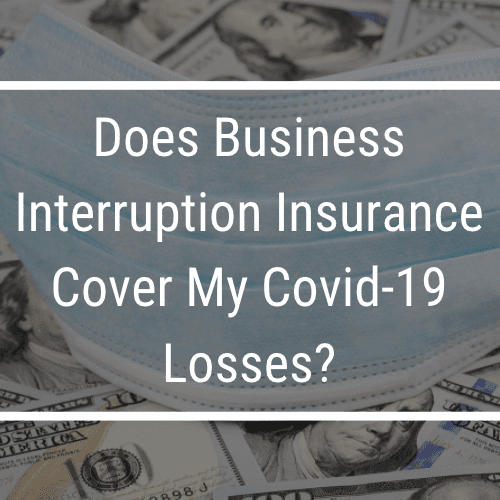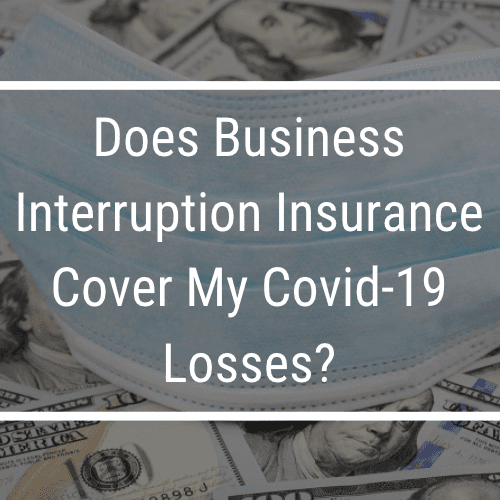 At Strickler Insurance we have been getting a lot of questions from business owners regarding business interruption insurance. We want to help you and your business stay informed on business interruption insurance and Covid-19 so we wrote up an article going over how it works during this pandemic. We also go over different ways you should manage your business insurance to save money during this time.
Read Article
Word On The Street: Strickler Insurance Reviews
Here are some wonderful things people are saying about us on Google or through email. Reviews sent over email do not disclose the person's name for their own privacy. If you want your name displayed give us a public review on Google!
Review Strickler Insurance
"Wonderful company. Always very helpful and friendly."

– Julie Clements
Great prices and friendly service!

– Anthony Odessa
I've always had a pleasant experience no matter what the need with you guys. Have zero hesitation sending any friend or family member your way for business.

– Private Review Over Email
Thank You, From Strickler Insurance
Thank you for all of your support and encouragement! Serving
Lebanon, PA
and beyond is such a pleasure with all of this positive feedback.