Business Of The Month: Palmyra A Pharmacy & Gift Shop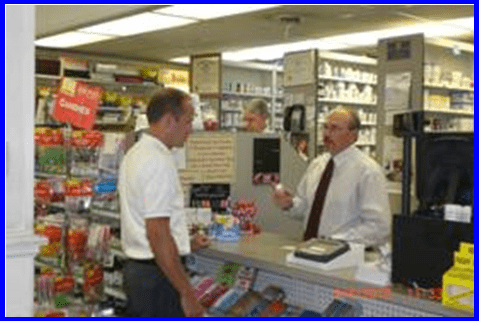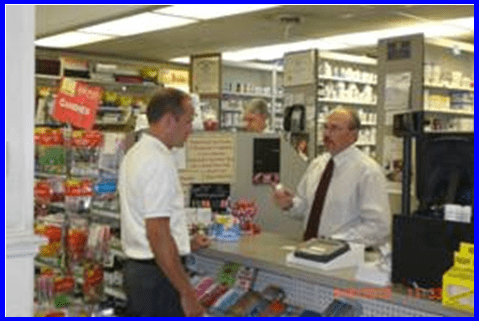 In March of 1997, Chuck Kray and Kris Conforti purchased the existing Pickle's Pharmacy on Main Street in Palmyra.  The partners expanded and remodeled the old pharmacy, which included adding Hallmark cards and an extensive line of unique gifts.
The Palmyra Pharmacy is committed to personalized and exceptional service, the items that make them distinctive.  Employees, some who have been there since the pharmacy's inception, are very knowledgeable and accessible.  Their customer care includes generating personalized patient medication packaging, local delivery, and unique and specific medication compounds.
Chuck and Kris (CK/KC, Inc.) own three additional locations in the Central Pennsylvania area.  These sites are in Hershey, Middletown, and Steelton.  All four are full service pharmacies providing each of the local communities and surrounding areas with fantastic service and competitive prices.  The pharmacies accept all major health insurances.  Visit any of their 4 locations today!
If Your House Burned Down, How Would You Tell The Claims Adjuster What You Had?
Would you remember everything? Did you know it's up to YOU advise the company of what you owned when you have a claim? Your homeowners insurance, renters insurance, or in-home business policies offer general coverage for your possessions. (There may be limitations on jewelry, art, computers, firearms, etc) When you loose some or all of these possessions, you have to list what you lost. The insurance company will normally give you the benefit of the doubt. However, when you lose numerous expensive items, you could run into a problem with the valuation of the items. We suggest you keep receipts, or keep a written list of all your possessions. Another good way is to take pictures or videotape your belongings. This will assist you in remembering what you have and the company as to its condition before the loss.  It's also a good idea to keep a copy of these records in another location, like a safe deposit box. This way, you are prepared in the event you do have a loss. If you own numerous pieces of expensive jewelry, collections, firearms, or art—call us to discuss whether you should have them individually scheduled on your policy, since your policy has limitations on the amount of money you can collect for these items depending on the type of loss you sustain.
To obtain an inventory checklist—visit www.stricklerinsurance.com and click on important files, and open the "Household Inventory Checklist"—or call 273-2641 and ask for Brenna.
Water Damage
Water damage caused by water seeping in through the foundation, due to surface/rain water, flood water, etc. is not covered under the homeowners policy.
West Chester Window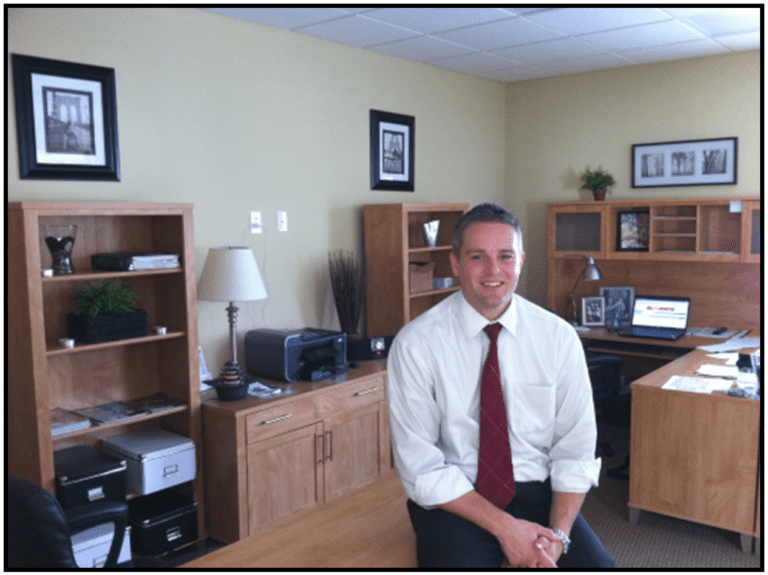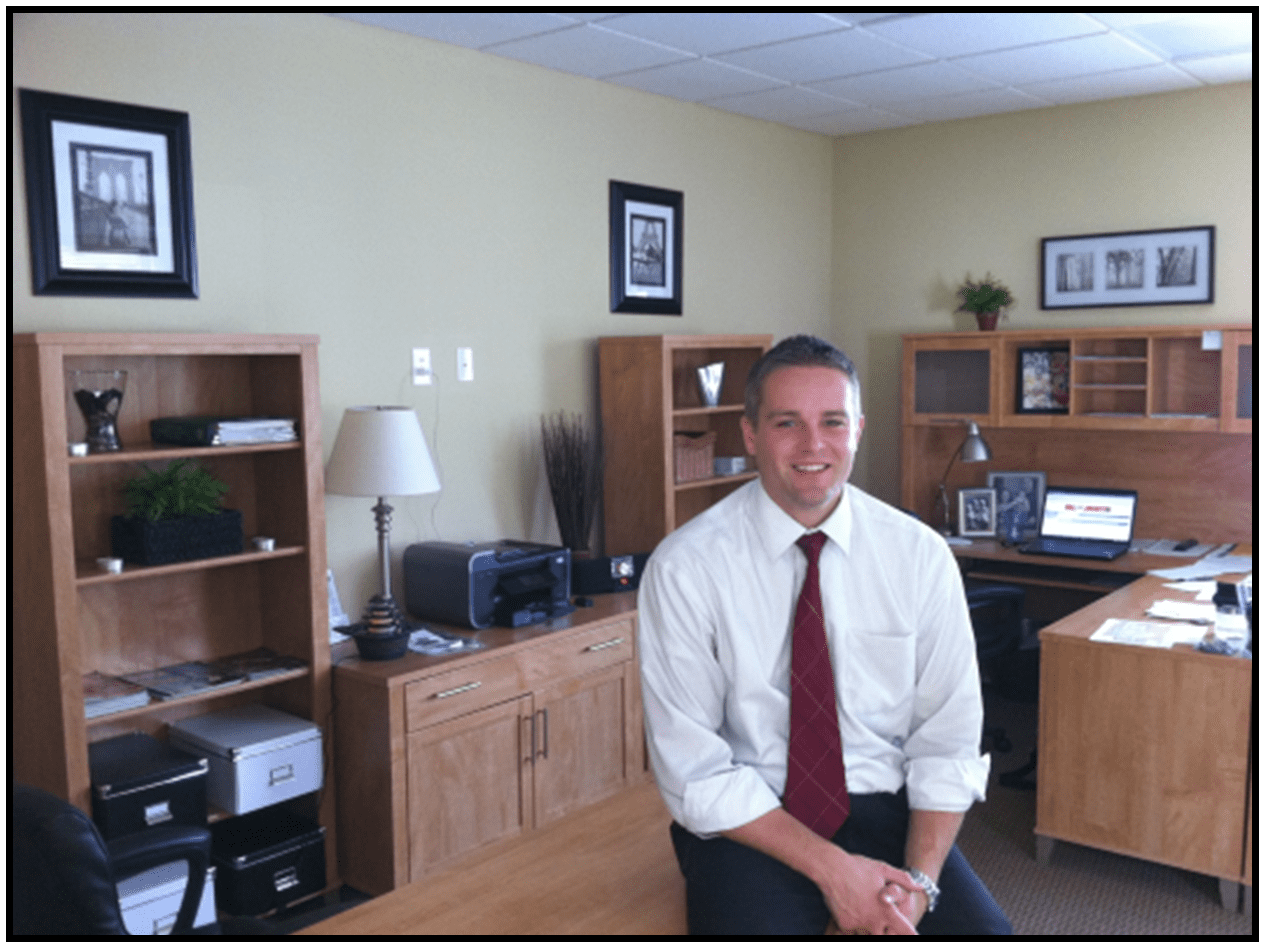 It's official! Strickler Insurance is branching out with the recent opening of it's new West Chester office location. Although it has been less then a year since the office has officially opened it's doors, Strickler Insurance—West Chester has already made an impact in the local community.
One of the office's producers, Jordan Darnall (pictured here), has this to say about the recent expansion, "We have a unique opportunity to expand the fantastic brand and reputation that Strickler has built over the last 150 years to a completely new region and market. We have been warmly received in Chester and Delaware counties and have found that this market is very appreciative of the values and service that Strickler is known for. After a few short months, we are already being recognized for our dedication to making sure we truly understand our insureds unique situations in order to come  up with the most appropriate combination of coverage and value."
Strickler Insurance—West Chester is off to a great start and is committed to serving its community and client base. With shared values that Strickler Insurance clients have known for years, the new West Chester sales office is poised for growth throughout the south eastern Pennsylvania region.
If you find yourself in the area be sure to stop by and say hello!
Grand Prize Winner
For outstanding work telling others about our agency, for the 1st 6 months of 2010 we honored Stewart Masonry as our Referral Client GRAND PRIZE winner! Tom Stewart received a  LAPTOP COMPUTER! Thanks for your continued business!  Next Laptop drawing-January.