Coverage to protect your business cars, trucks, and other vehicles.
Business auto insurance provided by Strickler Insurance.
Whether you have one vehicle or a whole fleet, we can help you with your commercial auto insurance. Almost every business has a vehicle. Many businesses have multiple vehicles. Make sure your business has the best auto insurance you can find. Getting custom commercial auto insurance that can protect your business and personal assets is extremely important.
Get a Quote
Protect Your Business With Commercial Auto Insurance
A car accident is never a good thing financially, but an accident with your work truck is more than financially damaging. Your work vehicle is how your business functions and is your primary source of money. Without a work vehicle, your business is dead in the water. Protect your business's future by purchasing commercial auto insurance.
What Is Commercial Auto Insurance?
Commercial auto insurance is a specific insurance coverage that is designed around your business and the vehicles of your business. Work vehicles are not used the same way that your home vehicle or a commuter vehicle is used. Depending on your industry, your commercial vehicle could be completely different. Additionally, commercial auto insurance takes into consideration that you may have employees driving your work vehicles. While you may be a great driver, are your employees?
What Does Commercial Auto Insurance Cover?
Commercial auto insurance is extremely similar to regular auto insurance except it is designed around having multiple drivers and different usages. There's a higher likelihood of damages to occur to a yard if your work truck is continually driving on clients' yards. If you did a job and the client complained or filed a lawsuit because you drove on their lawn, this would be protected by commercial auto liability insurance. Commercial auto insurance can cover a wide variety of damages and injuries that can be sustained in your work vehicle. Contact us for a free quote and a custom valuation of your commercial vehicle setup. This way we can appropriately protect your business, your employees, and your commercial vehicles.
Get Commercial Auto Insurance Coverage For Your Business
Adding business auto insurance to your policy will help protect your business. While a wide range of businesses get commercial auto insurance coverage, below are a few businesses that are extremely likely to get business auto insurance protection:
Commercial Auto Insurance for Trucking Companies

: Get a business auto quote for your trucking business. Manage your trucking insurance for a wide variety of tractor-trailers and transportation vehicles

Commercial Auto Insurance for Transportation Businesses: Get a business auto quote for your transportation business. If you have a fleet of vehicles you need to get commercial auto insurance. Having a fleet insurance policy will help you manage your commercial vehicles and save you time and money. Get a free quote from Strickler Insurance.
Commercial Auto Insurance for Construction Businesses

: Get a business auto quote for your construction business. Whether you are covering a salesman's Prius or your crew's pickups and vans you need effective insurance coverage.
Does My Business Need Commercial Auto Insurance Coverage?
Auto insurance is required by the state for all vehicles including commercial vehicles. If your business is using your vehicles for commercial purposes you should have commercial auto insurance. You will not need business auto insurance until you do. What do we mean by this? Insurance is purchased preemptively. You technically can function as a business without insurance (except for insurance required by the government), but the moment an injury occurs, a lawsuit ensues or a fire starts. That is the moment you will wish you had business auto insurance. If you do not have business auto insurance for your business you will not be correctly covered.
How Much Does Commercial Auto Insurance Cost?
Commercial auto insurance costs can vary. It is dependent on how many vehicles you have, who will be driving the vehicles, as well as what the vehicles are being used for. Making sure you have the correct coverage for your business's cars will help protect your investments and your business's future.
Small Business Auto Insurance
Getting business auto insurance for your small business will help protect your business from unforeseen costs. Whether you need business auto business insurance for your LLC or your small trucking company we can help provide you the correct insurance coverage for your small business. Many people just look for cheap business insurance, but we want to provide you affordable business auto small business insurance that also provides quality business auto insurance coverage.
Pennsylvania Commercial Auto Insurance
Strickler Insurance has been providing commercial auto insurance in Pennsylvania since the automobile has existed. We work with a wide variety of Businesses. We also have an insurance agent that specializes in trucking insurance. We ensure a wide variety of trucking companies throughout Pennsylvania, Lebanon Pennsylvania, and the northeast. Learn more about commercial auto insurance in Pennsylvania and our neighboring states when you contact us today.
Get A Commercial Auto Insurance Quote
Strickler Insurance is a commercial auto insurance agency that is dedicated to your organization's growth. Contact us for a free insurance quote for your business. We provide insurance in Pennsylvania, New York, New Jersey, Maryland, Delaware, and Virginia.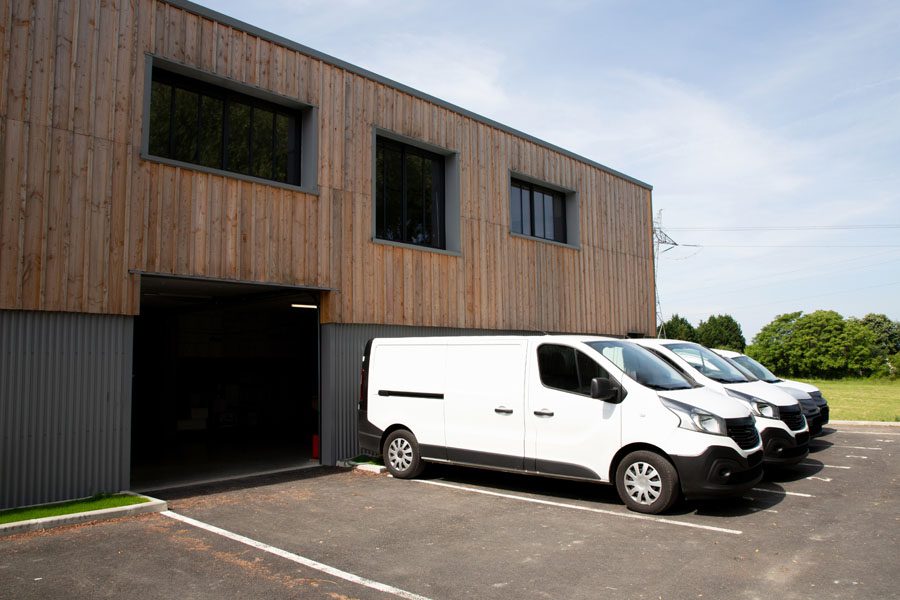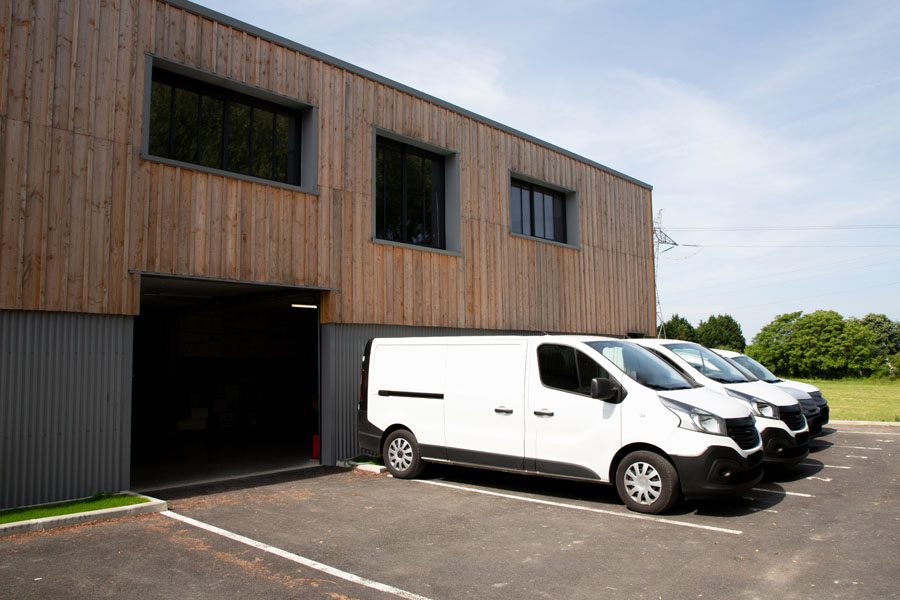 Get Started Today
As an independent agency, we are here to help you find the right Business Auto Insurance coverage.
  Business Auto Insurance Quote Request
As an independent agency, we are here to help you find the right coverage.
Get a Quote
It only takes a minute to get started.
Fill out the form, we'll be in touch.

Review options with an agent.

Get the coverage you need.
Would you rather discuss this in person? Get in touch with an agent today!